Choosing the right person to marry is something you should not play with, people tend to consider other social and spiritual compatibility neglecting the risky one.
Considering the increasing rate of divorce witnessed these years. It is alarming and a warning to young men and women to be careful.

The major causes of divorce is childlessness since men in the African societies are desperate to have children of their own. Health problems and incompatibility posses the greatest cause for childlessness. These health issues ranges from hormonal in balance, biological defects, diseseases and psychology issues. But the greatest of all is the Geonotye issues.Here you many finally have the child and yet the child will not be safe… Always falling sick. Having an ailling child drains your finances, puts you in a psychological unrest and brings regret and quarrels between the husband and wife who didn't consider their genotype compatibility before getting married. Infact the rate of the child surving is minimal as many later dies after sapping your resources.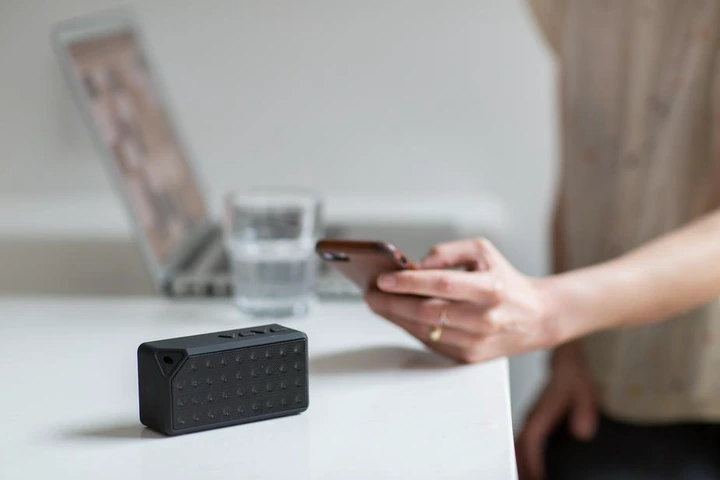 Below is the right to check before saying I do at the altar. The genotype you can marry is as a result of what is compatible to you.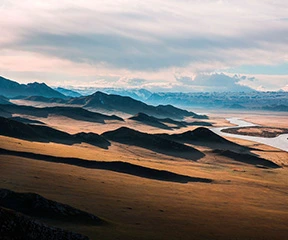 Look at the implications below.
MAN WOMAN RESULT ADVICE
AA. +AA. AA, AA, AA AA. MARRY
AS. +AS. AA, AS, AS, SS. DON'T
SS. +AA. AS, AS, AS, AS,. MARRY
AA. +AS. AA, AA, AA, AS. MARRY
SS. +SS. SS, SS ,SS ,SS NEVER
SS. +AS. SS, SS, SS, AS. NEVER
Other issues are RHESUS factor challenge and blood group incompatibility.
Don't make a mistake you will regret in this modern days.
Drop your comments let's know your stand.